2018 Annual End of Season Dinner and Awards Night
Montreal Dragon Boat Challenge 2018 (12th overall, fastest team from the USA).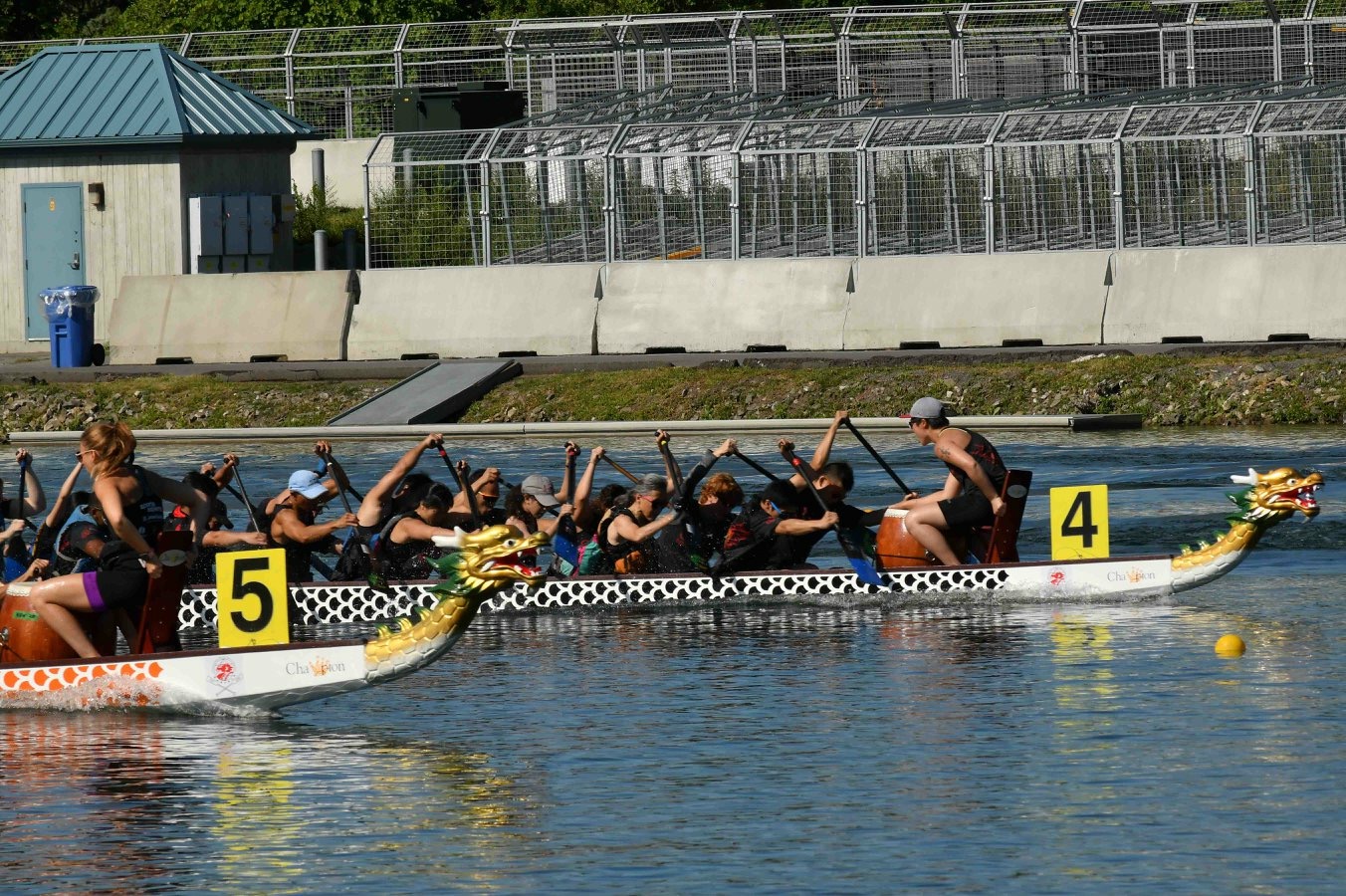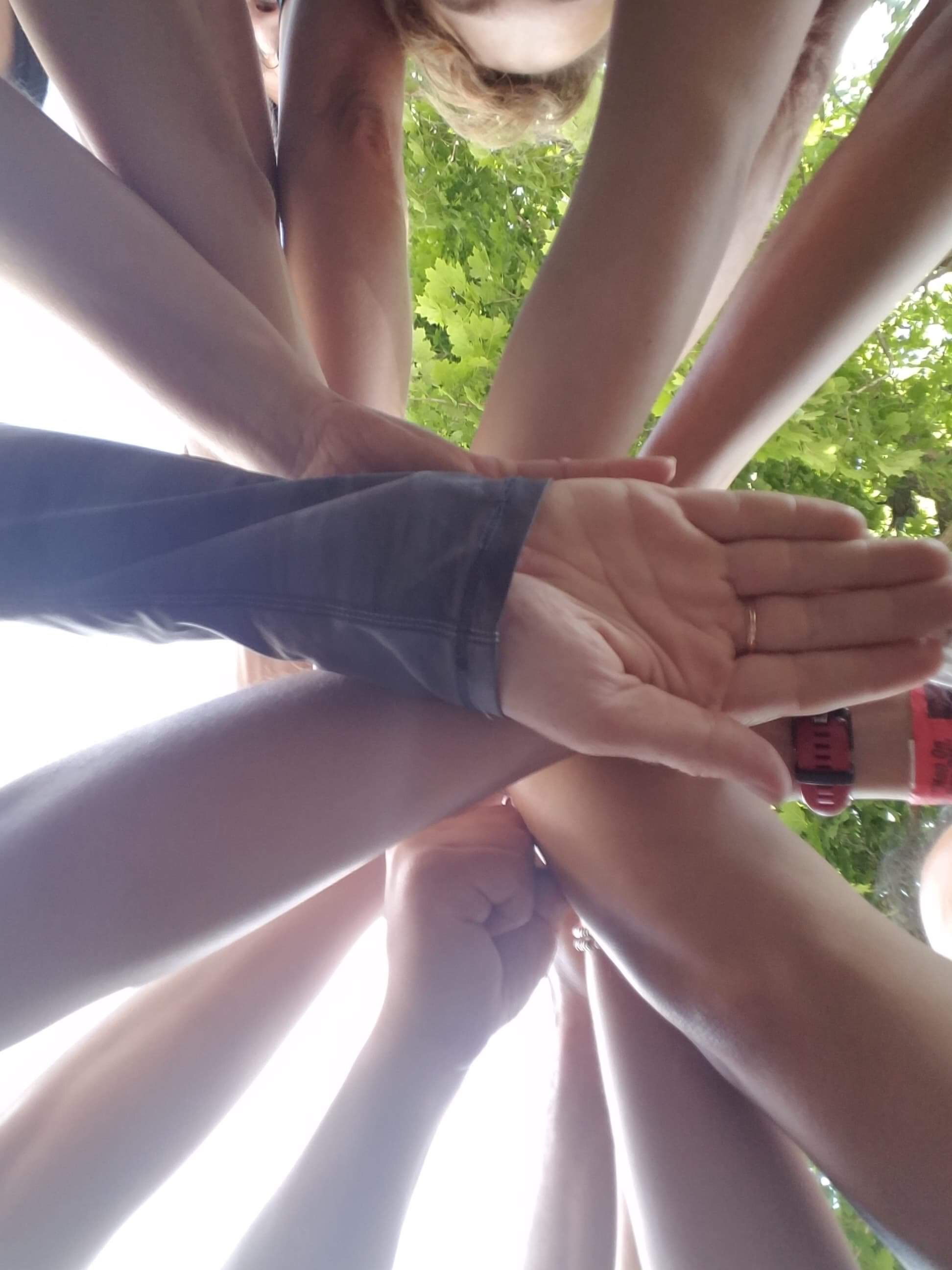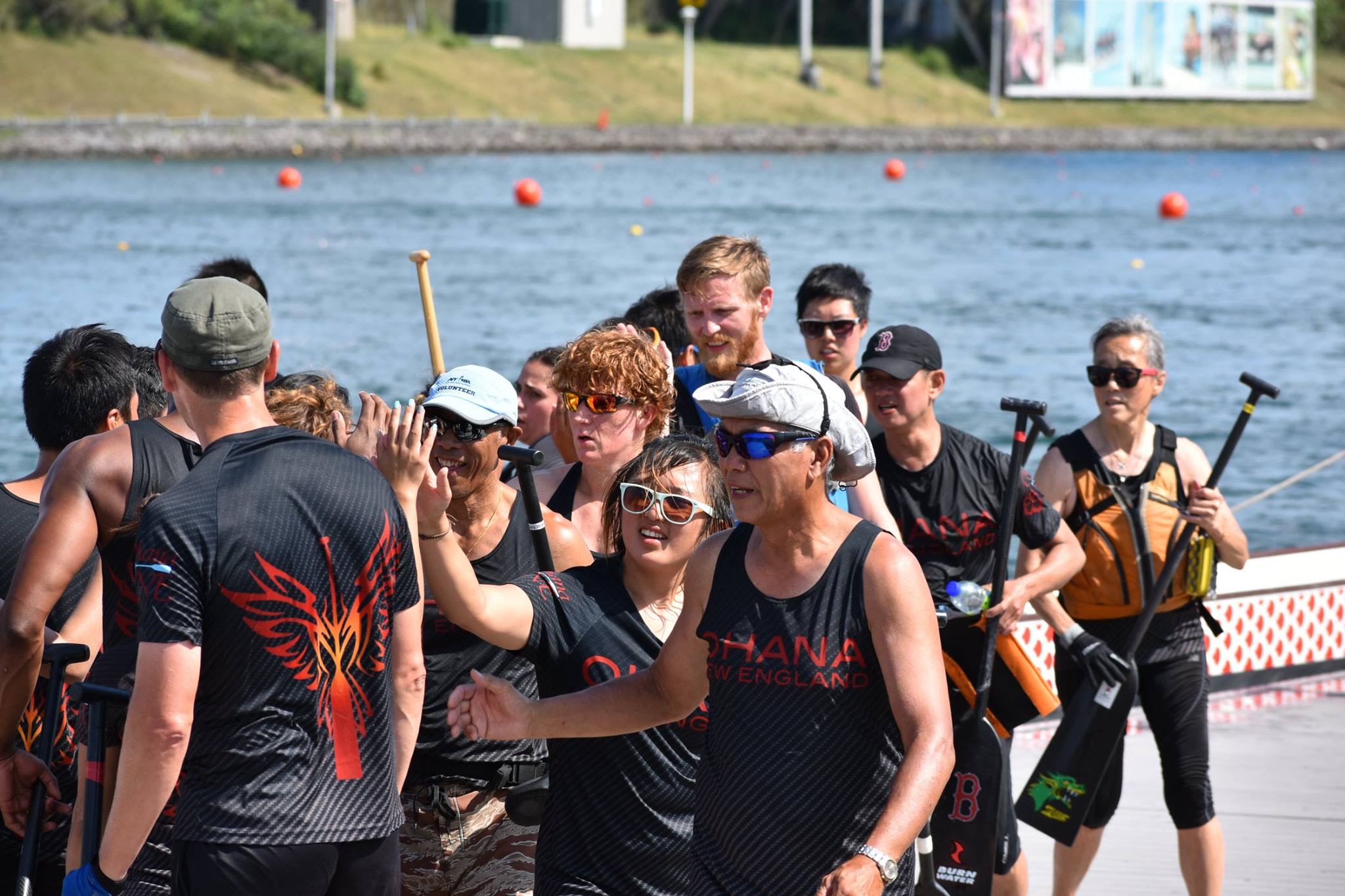 Boston Dragon Boat Festival 2018 with O.N.E. Racing (5th overall in the festival), ONE-DBCB Kakou (second overall in women's division, 14th overall in the festival), and Next ONE (3rd in C major) brought home 2 silver and 2 bronze medals!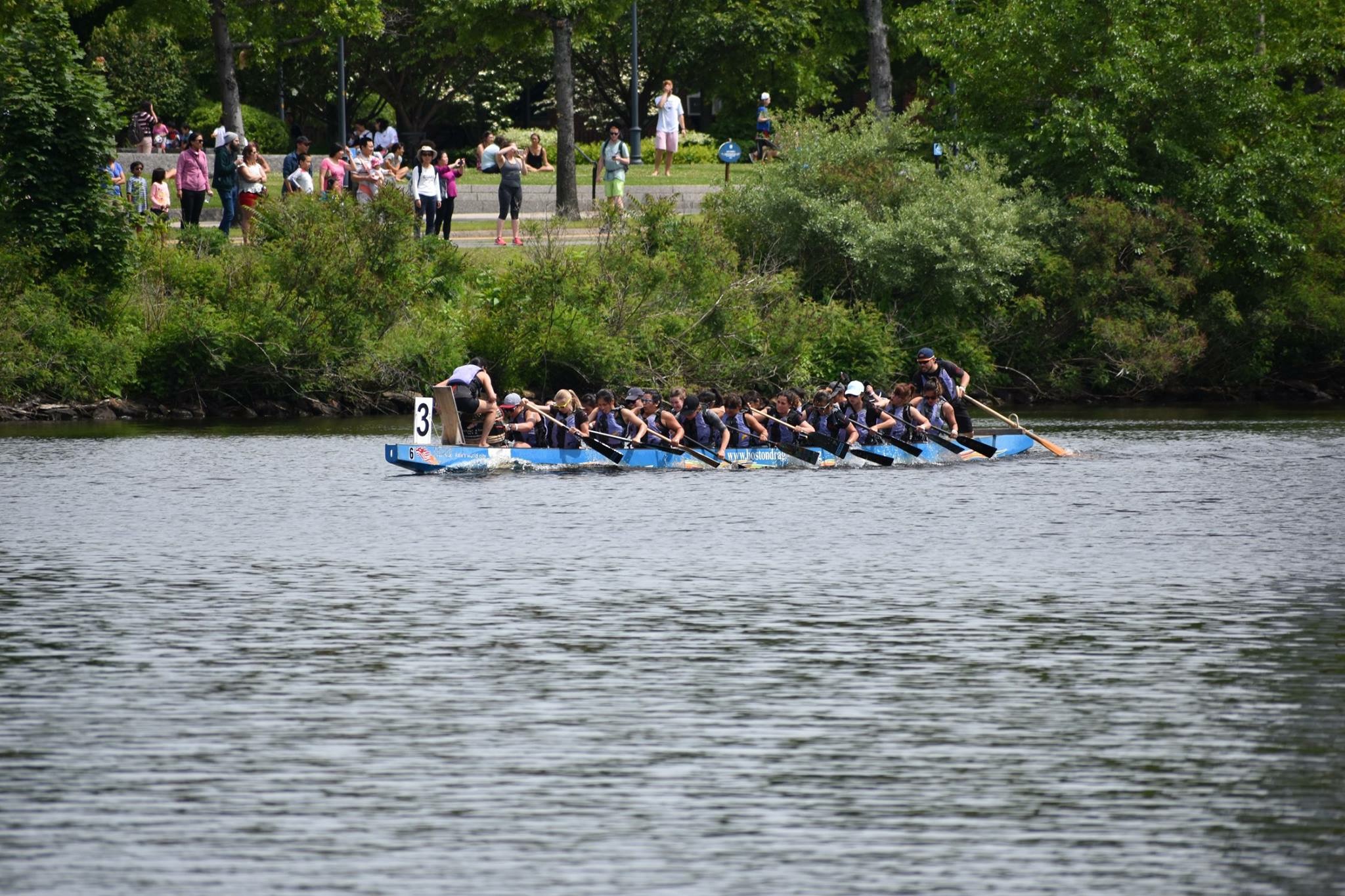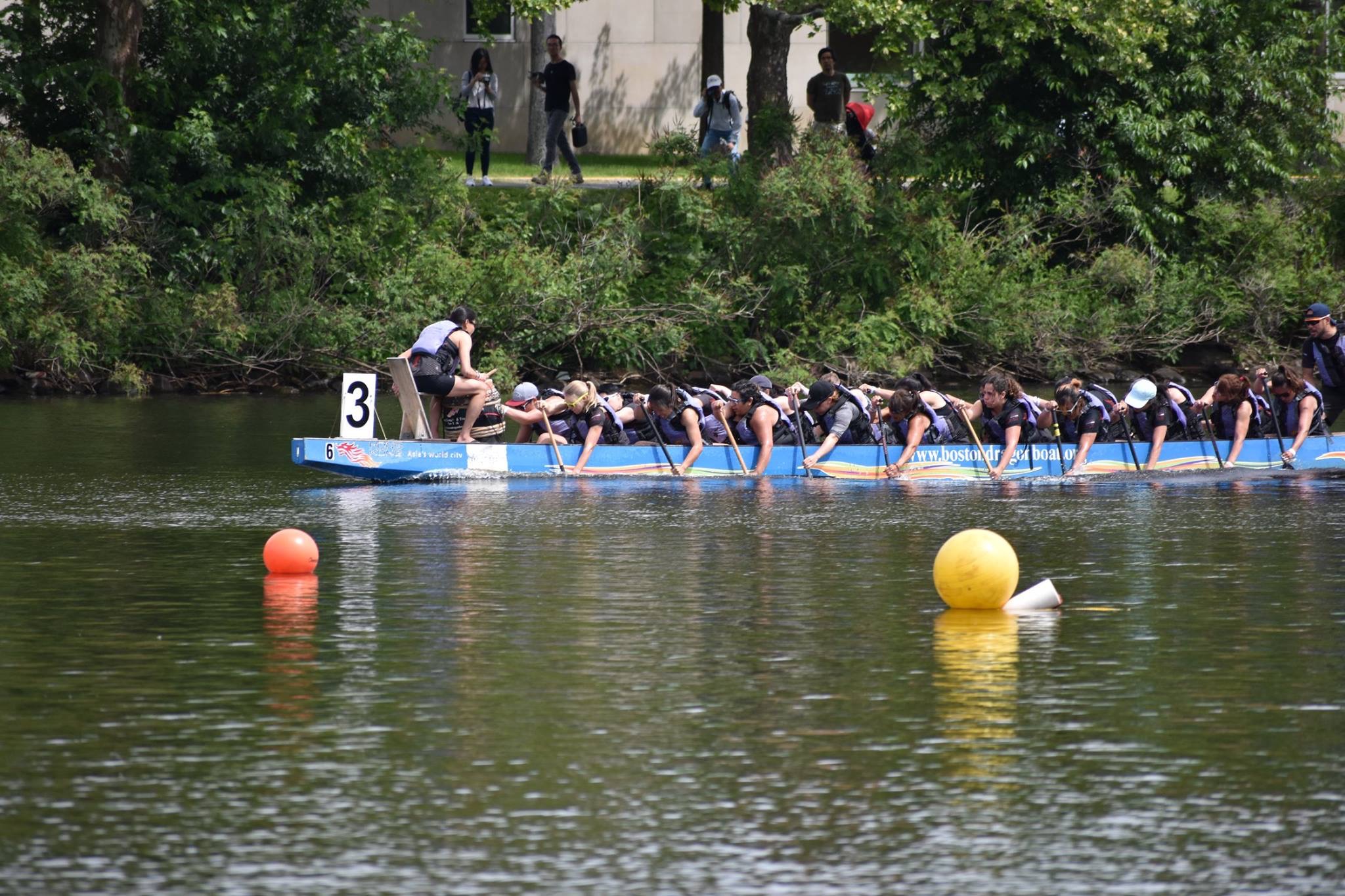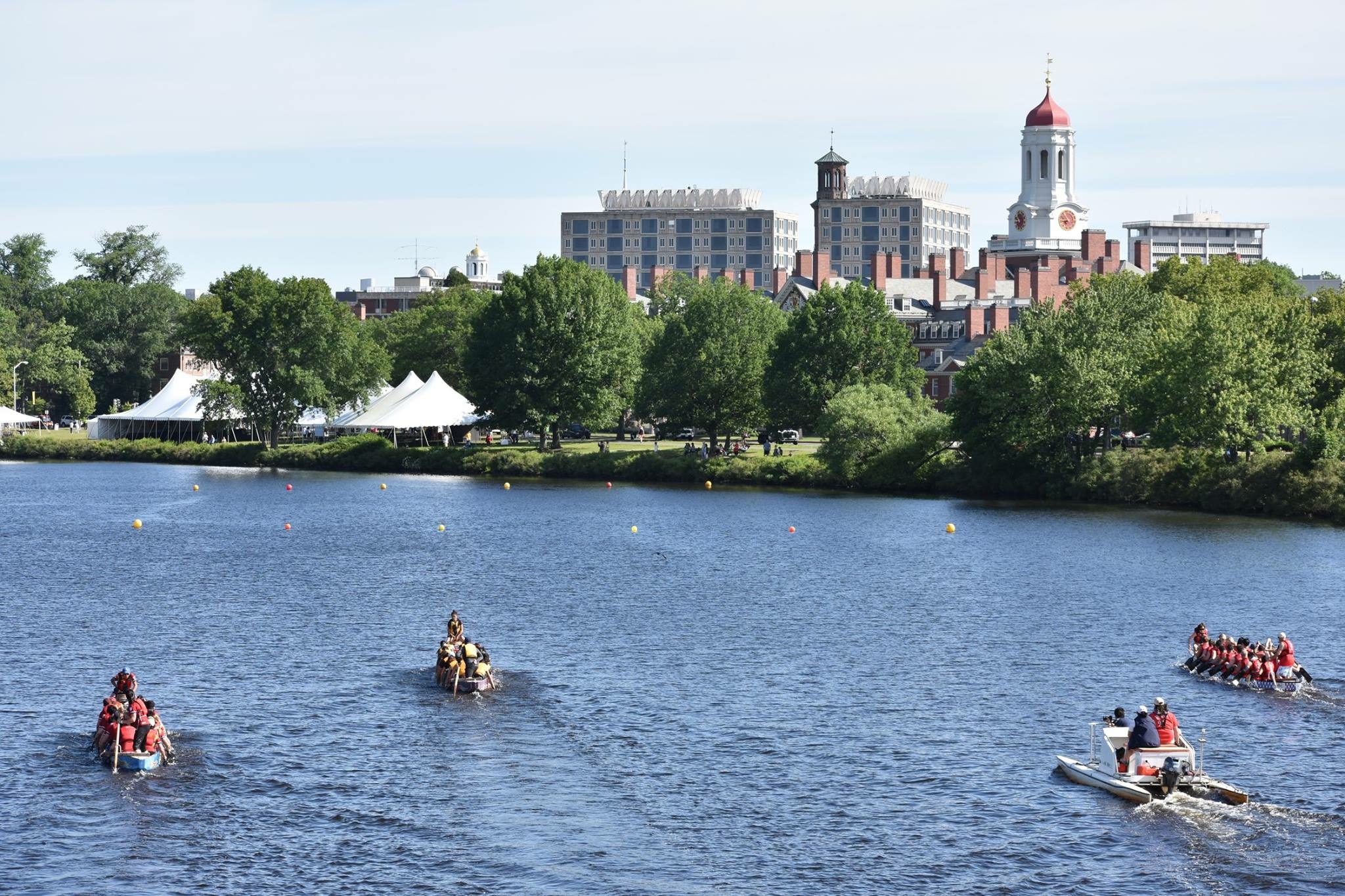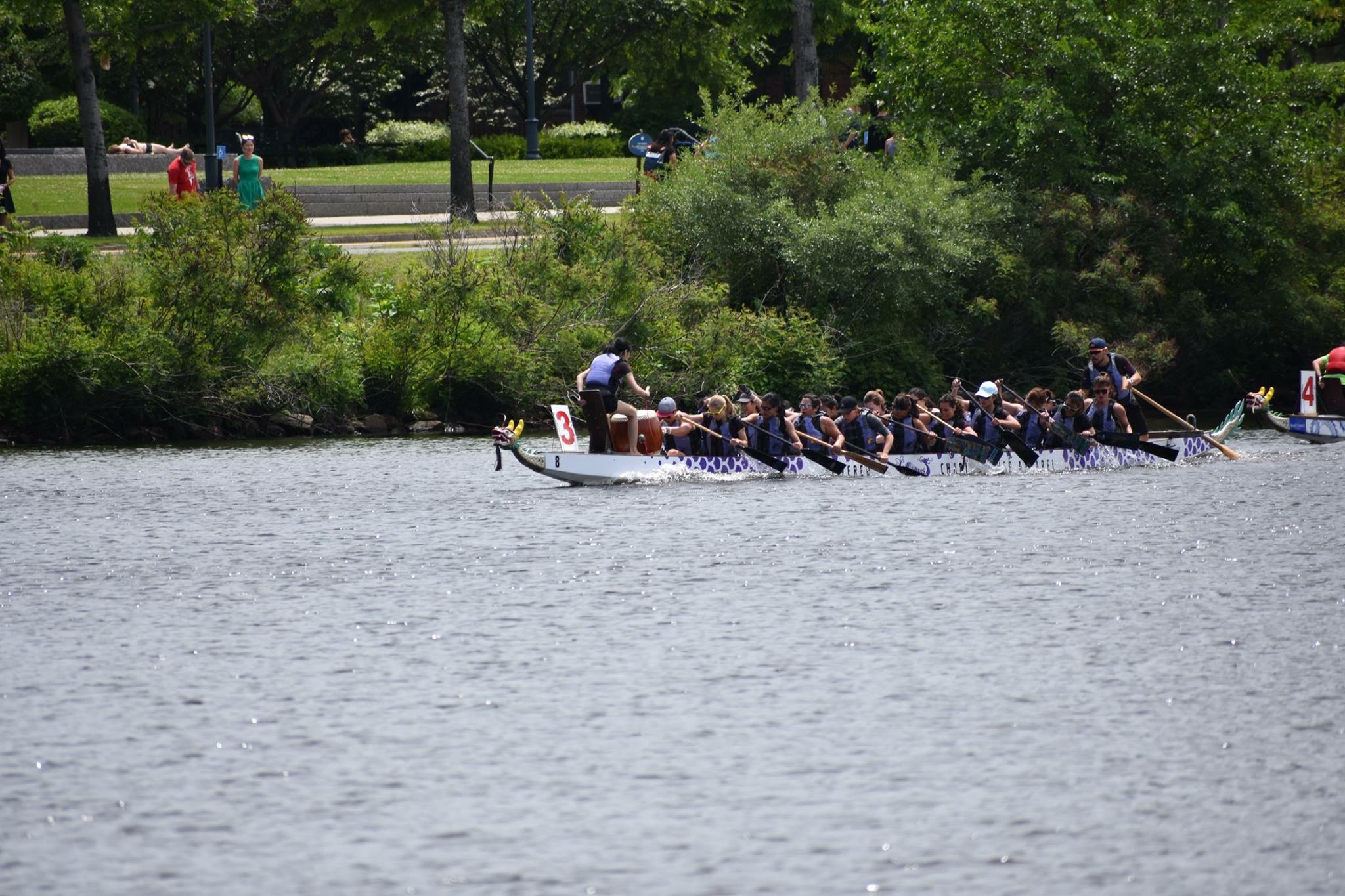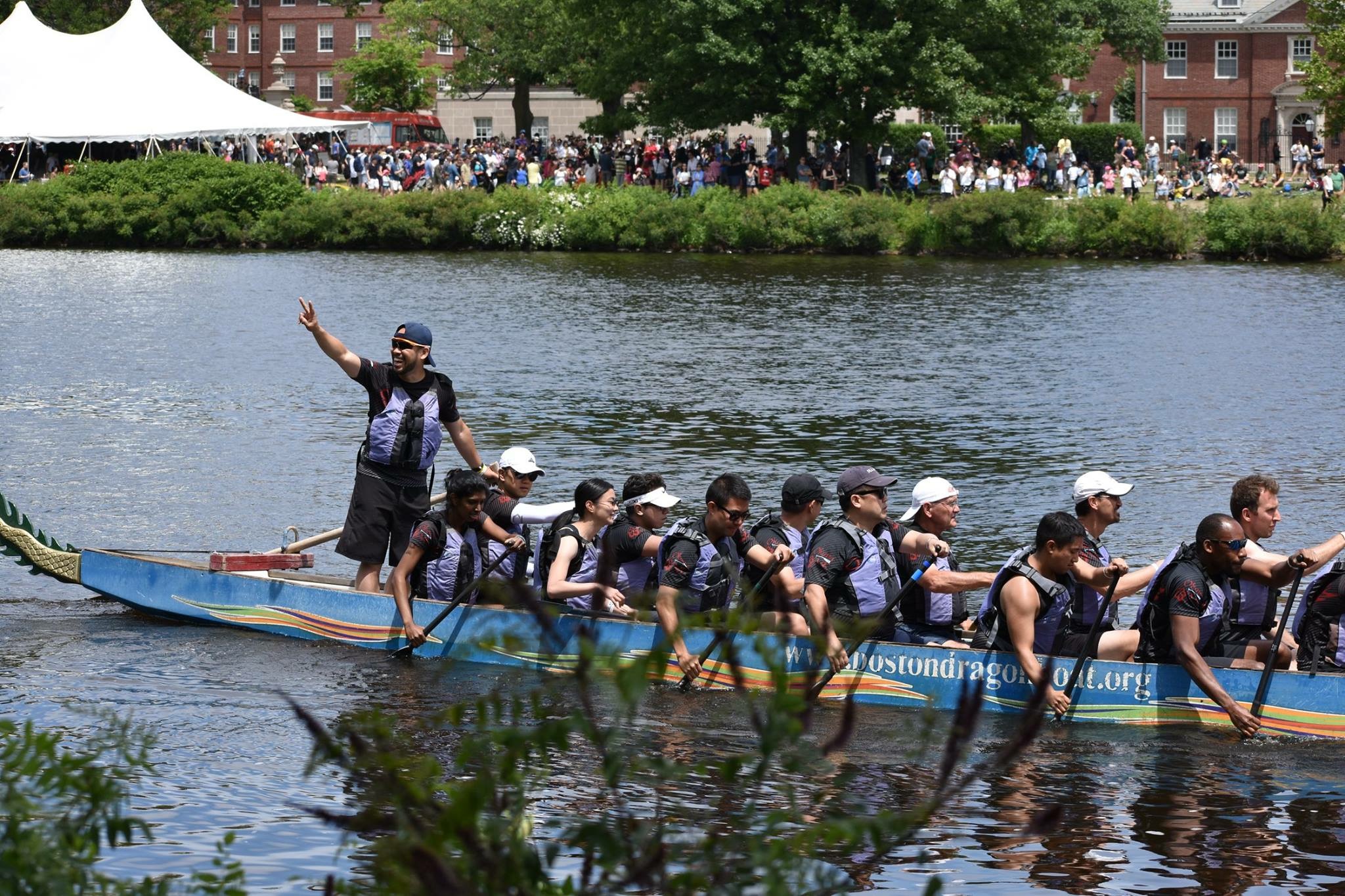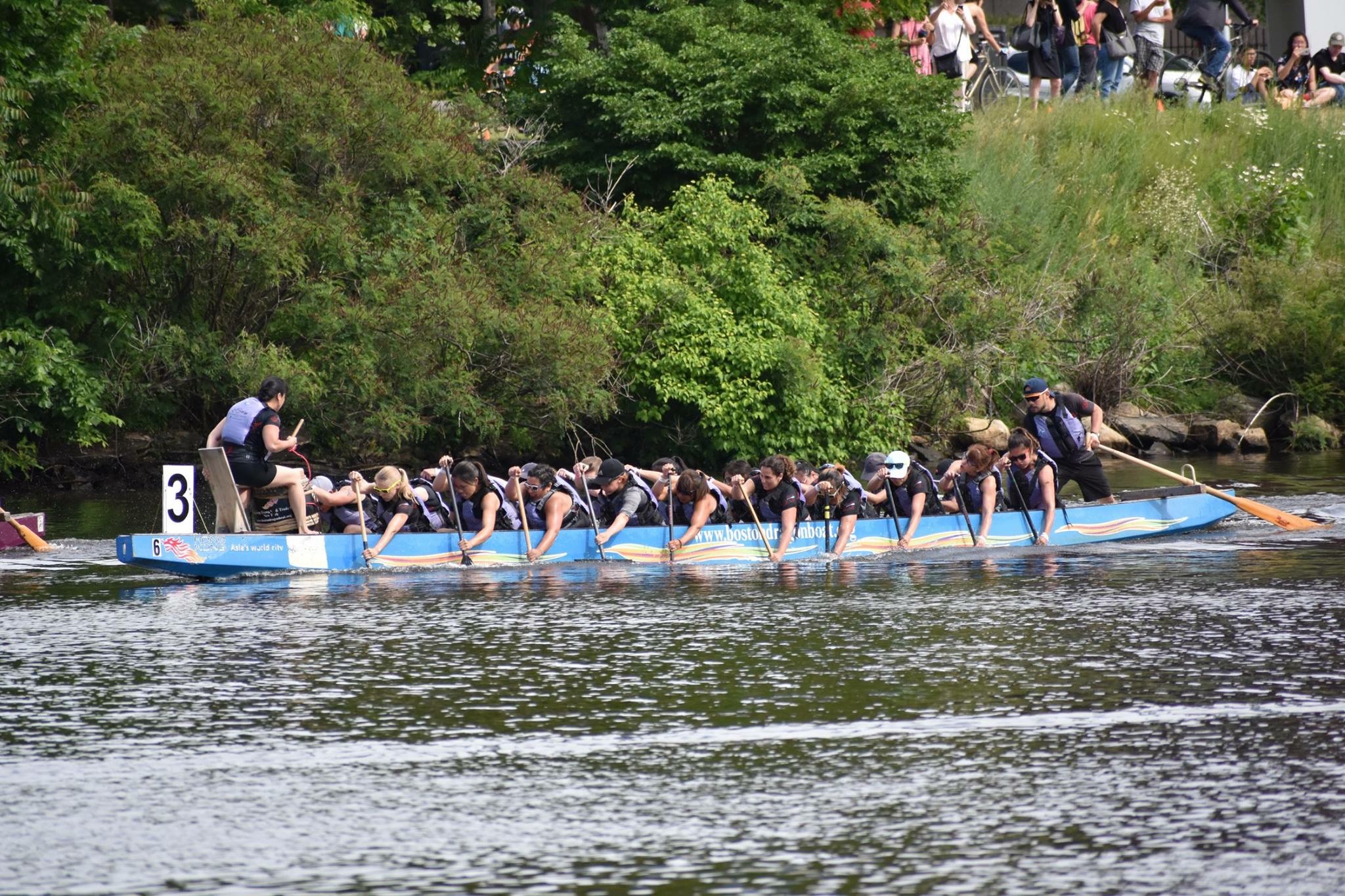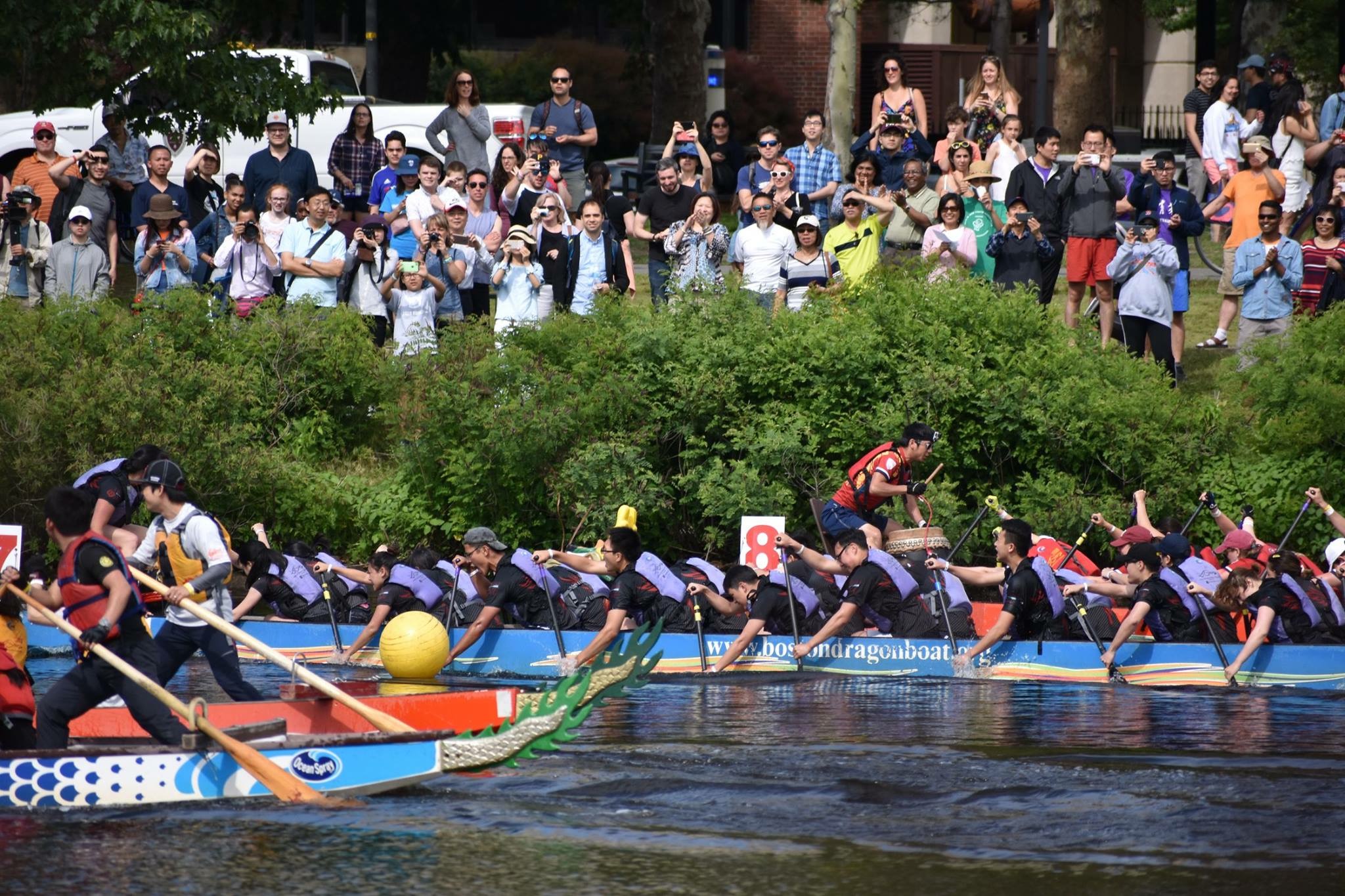 The sun and water of beautiful Puerto Rico with Impact Dragon Boat (2018)!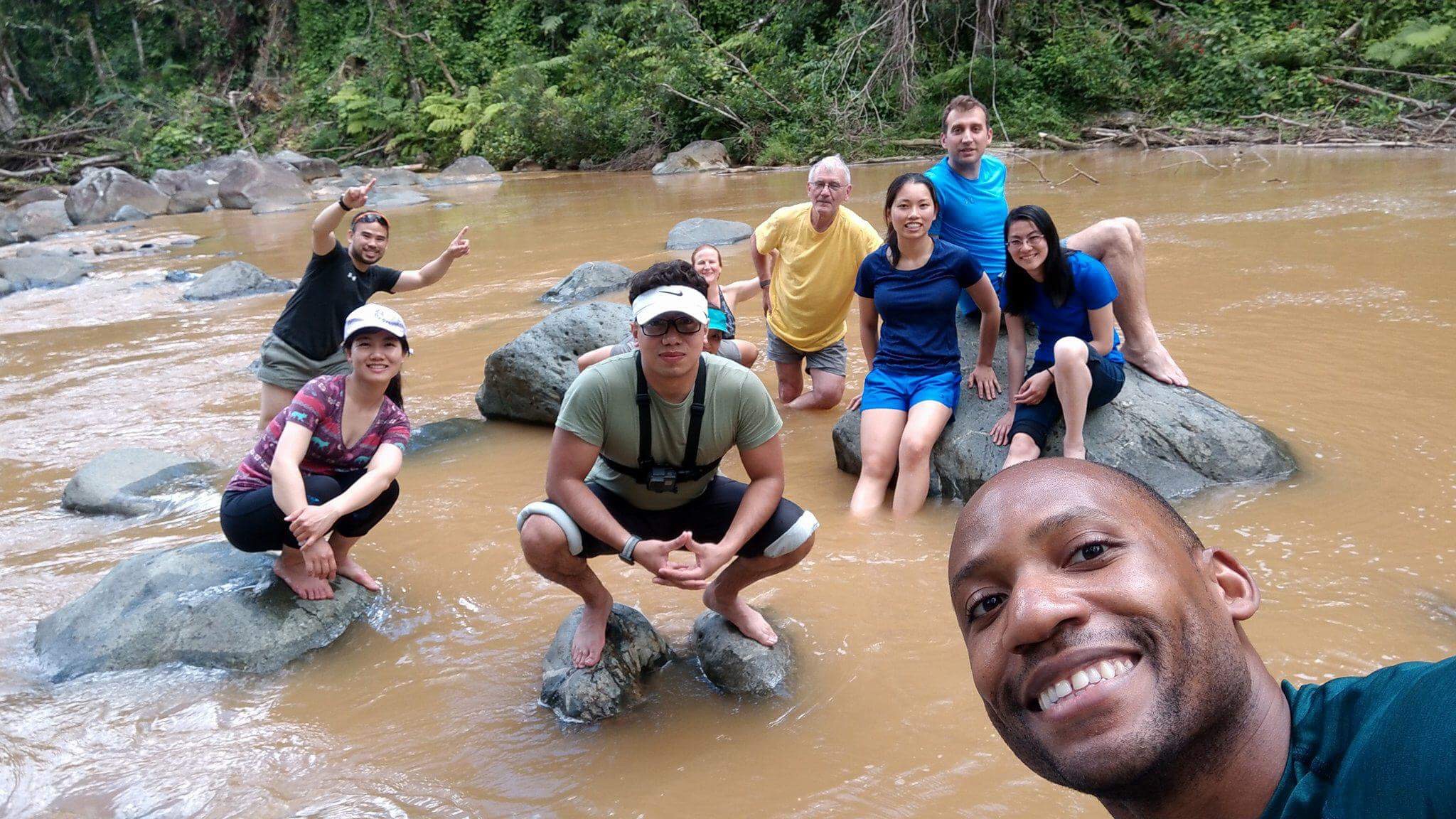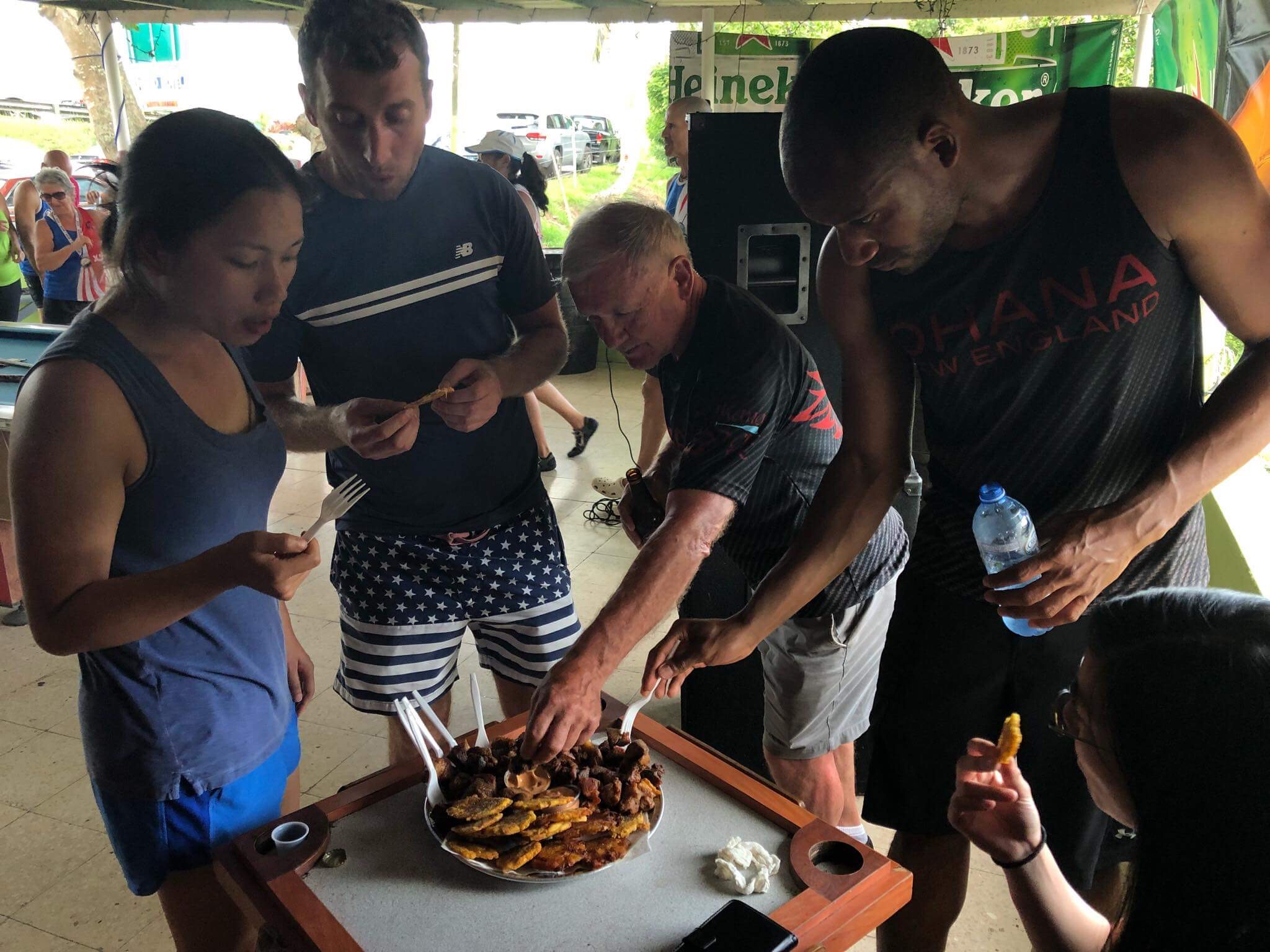 Let the 2018 water season begins!
Beasts from the East 2018 - Produced by ONE Racing to raise money for our youth programs
Practice and Shenanigans. . .ONE Racing style
Pawtucket 2017 - Second overall
Riverfront Asian and Dragon Boat Festival (Hartford, CT) 2017
ONE Racing crosses the border to race in Montreal - 2017
New York Hong Kong Dragon Boat Festival 2017
Ohana (ONE Racing) taking home a gold from 2017 Boston Dragon Boat Festival placing 8th out of 75 teams by time!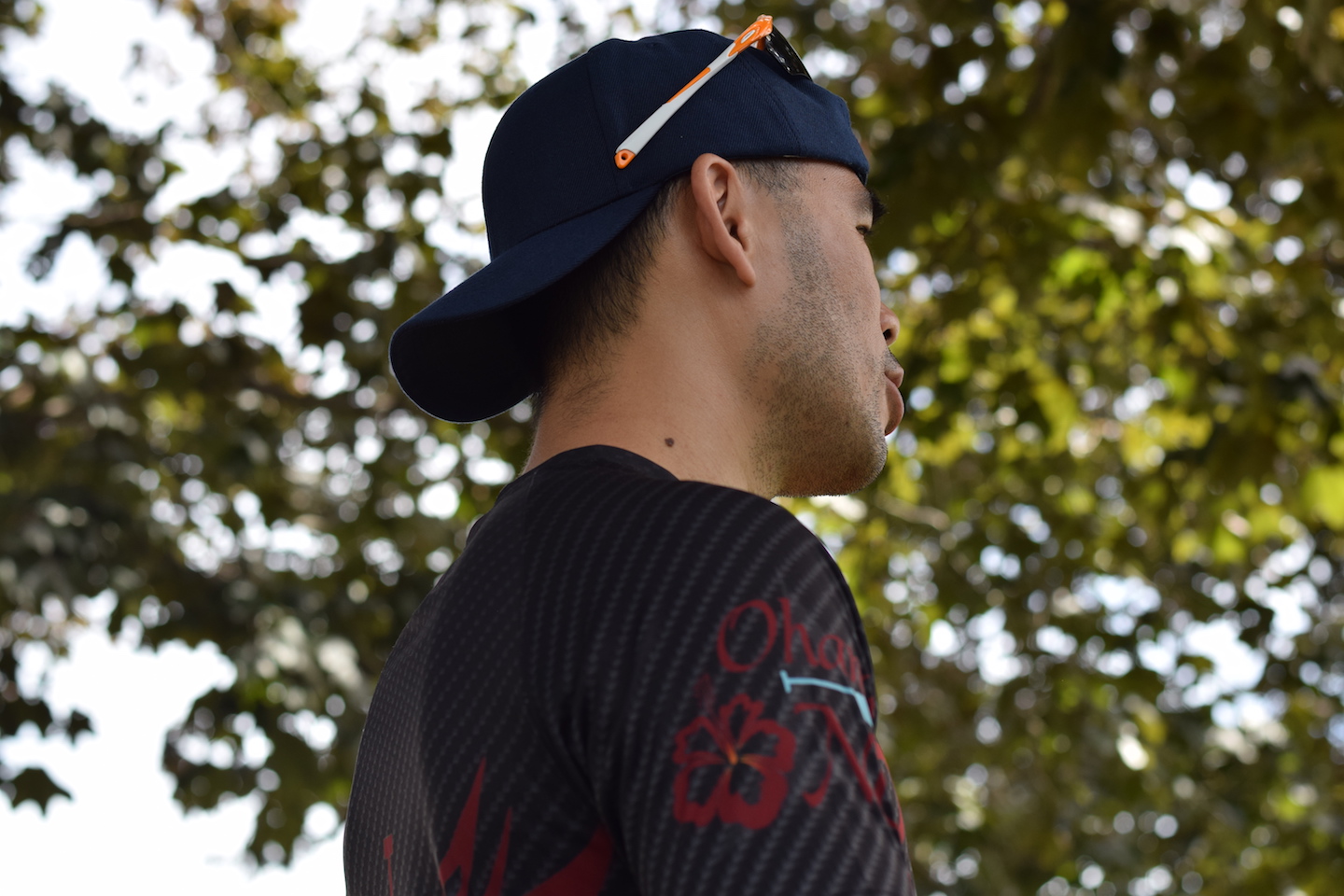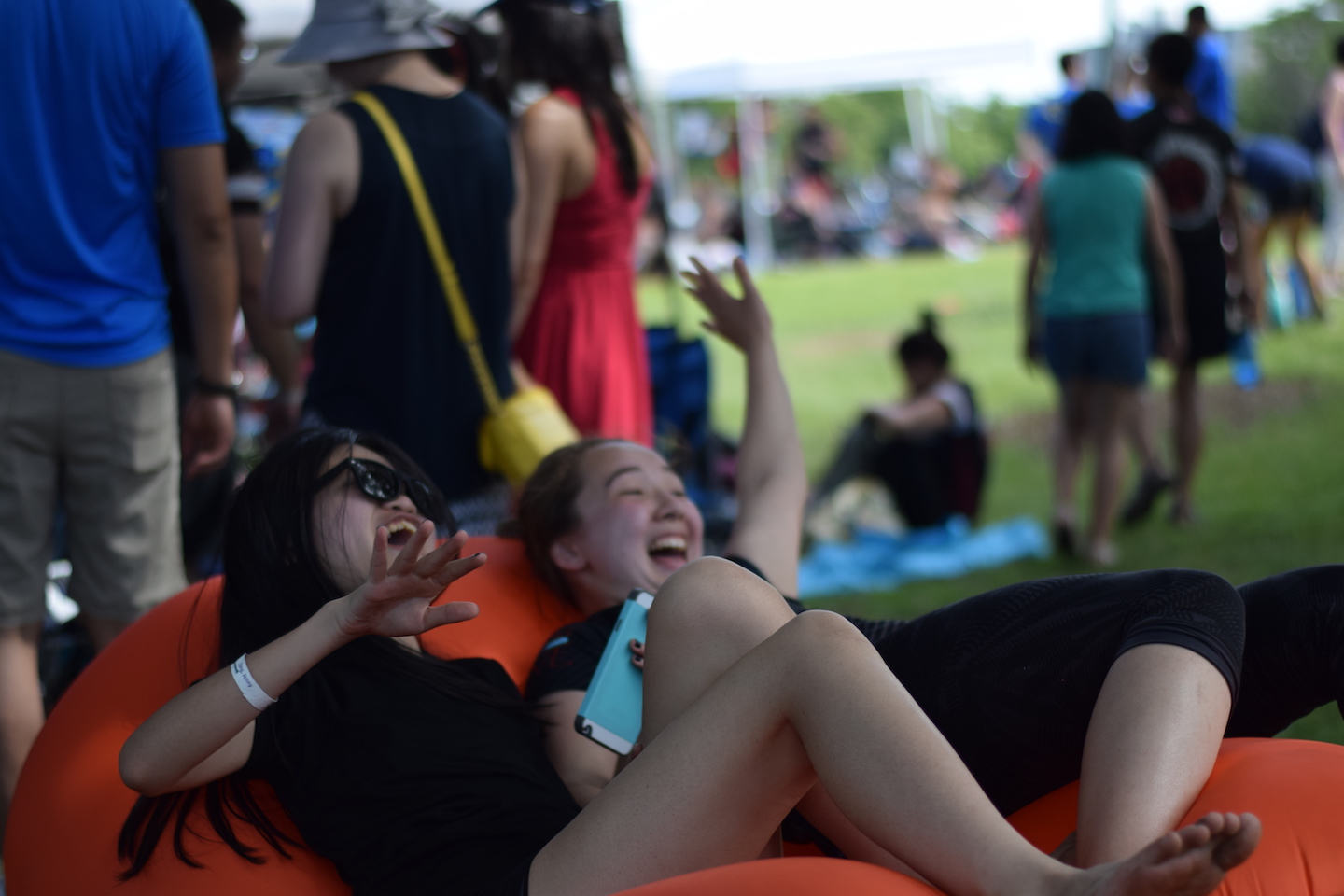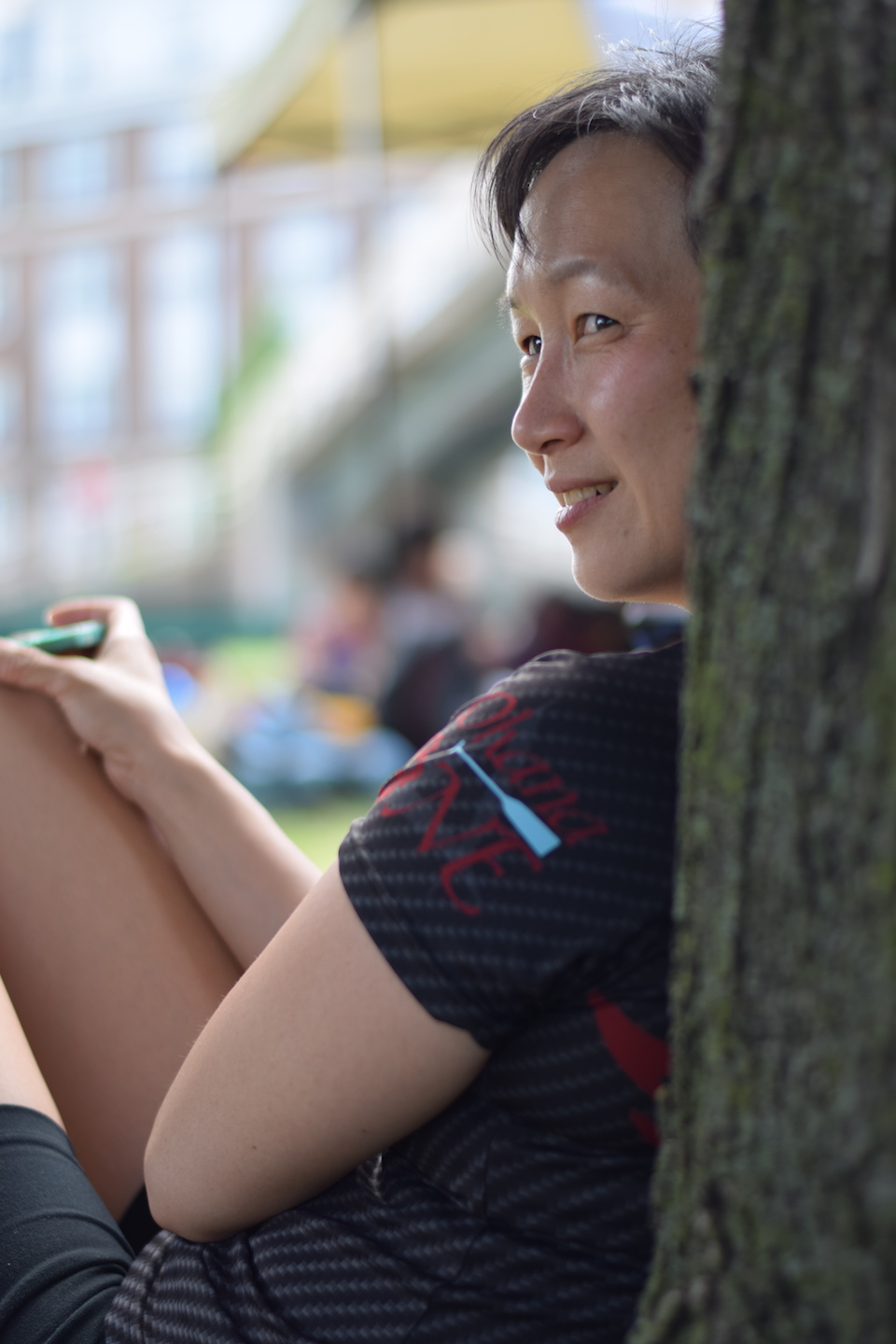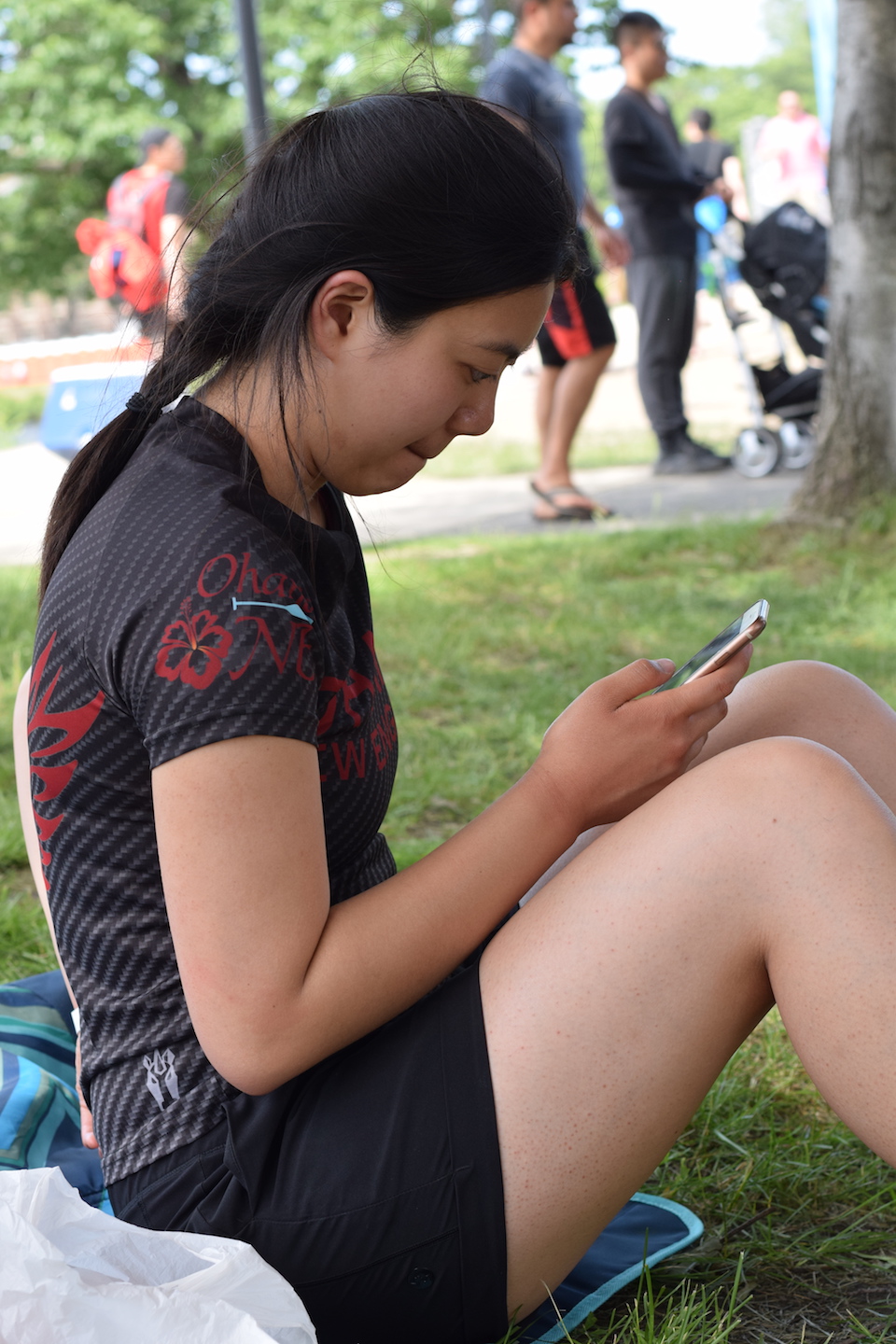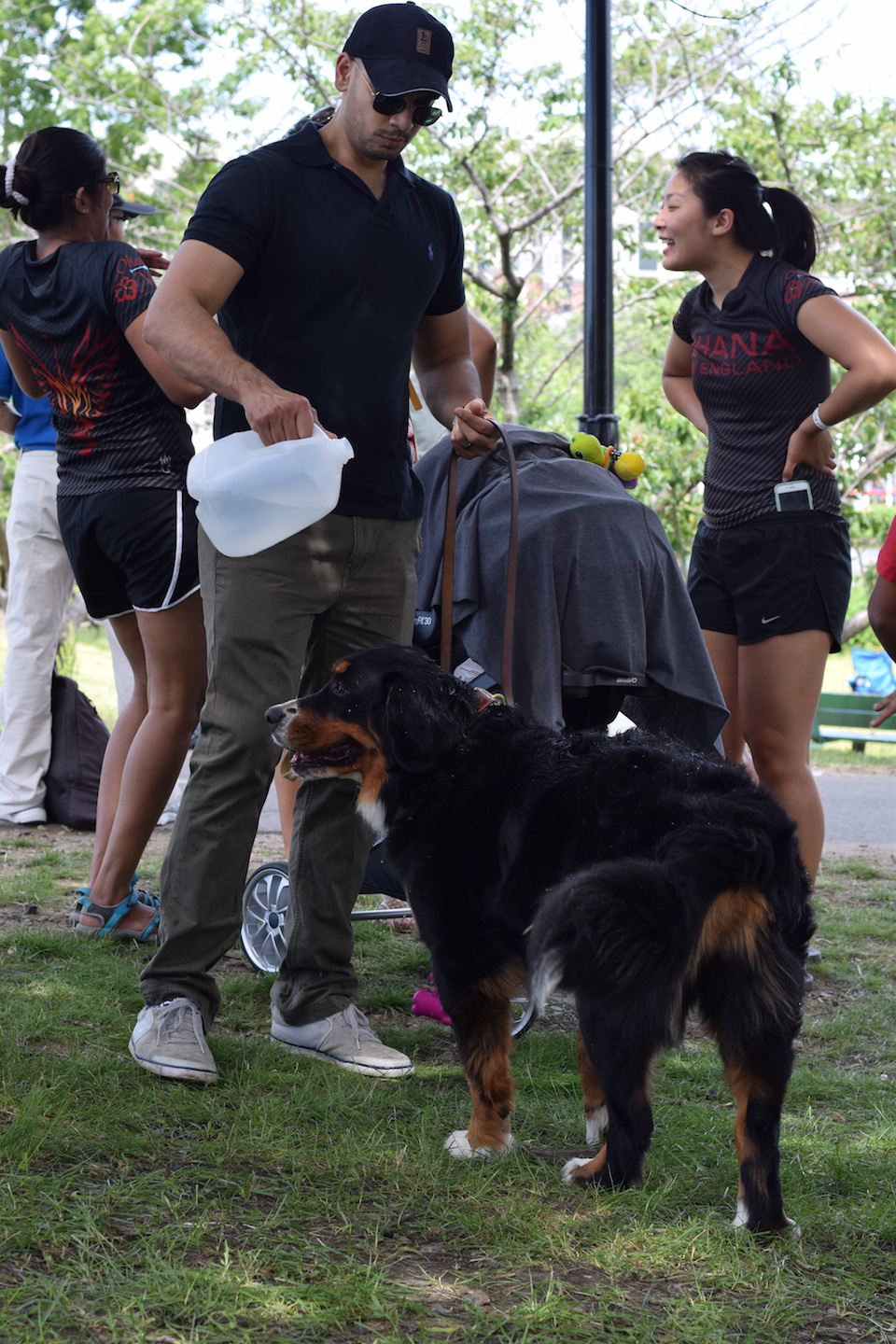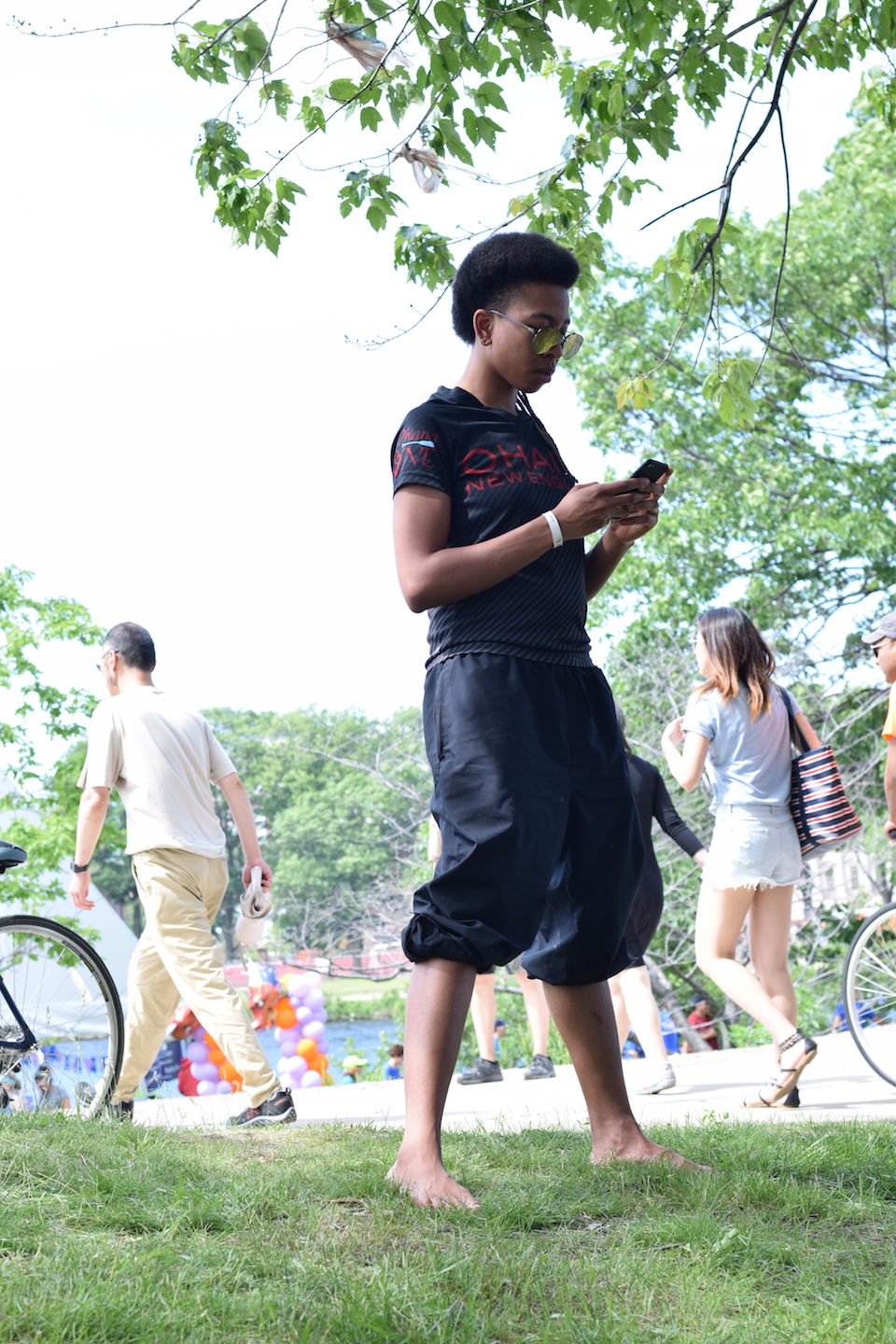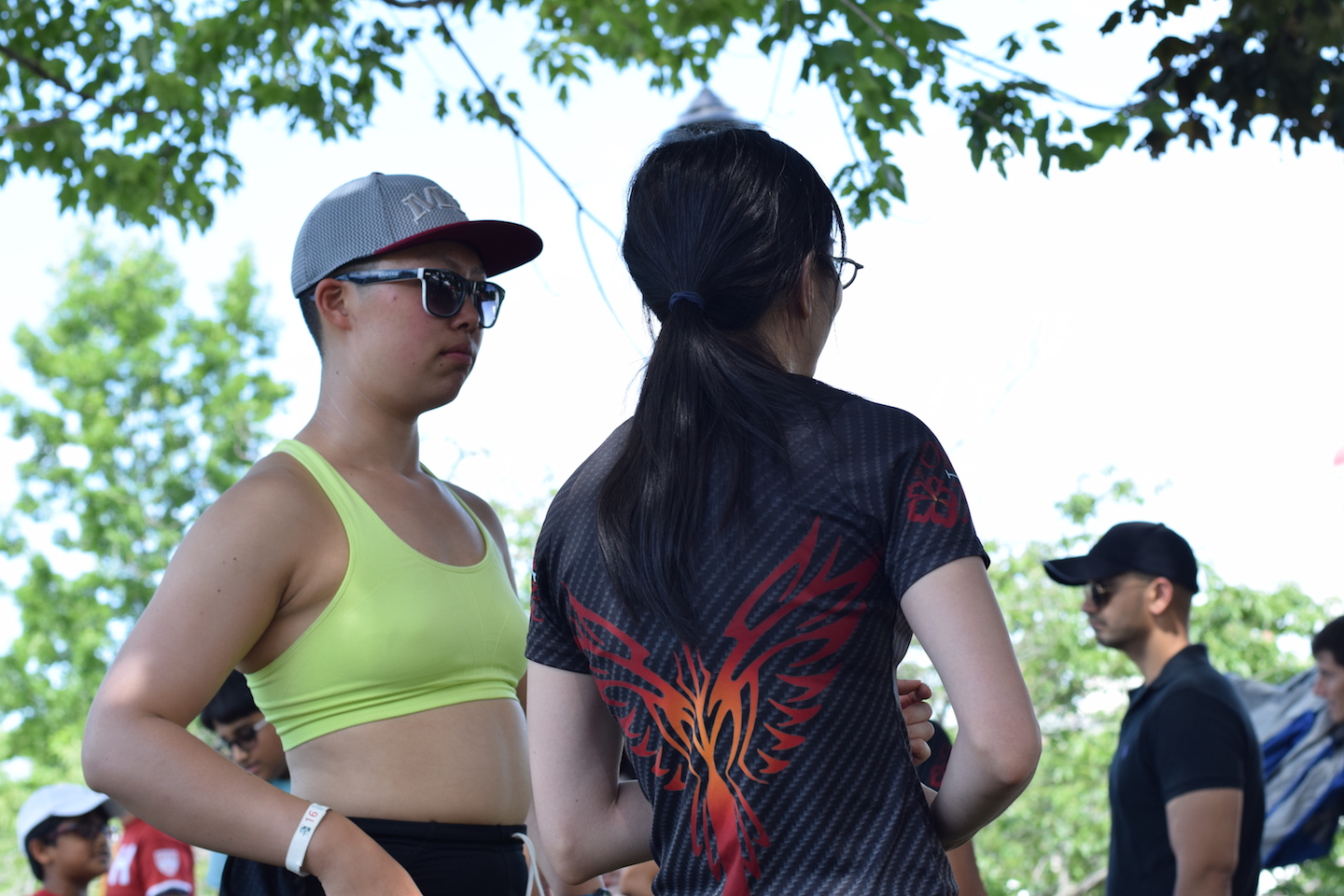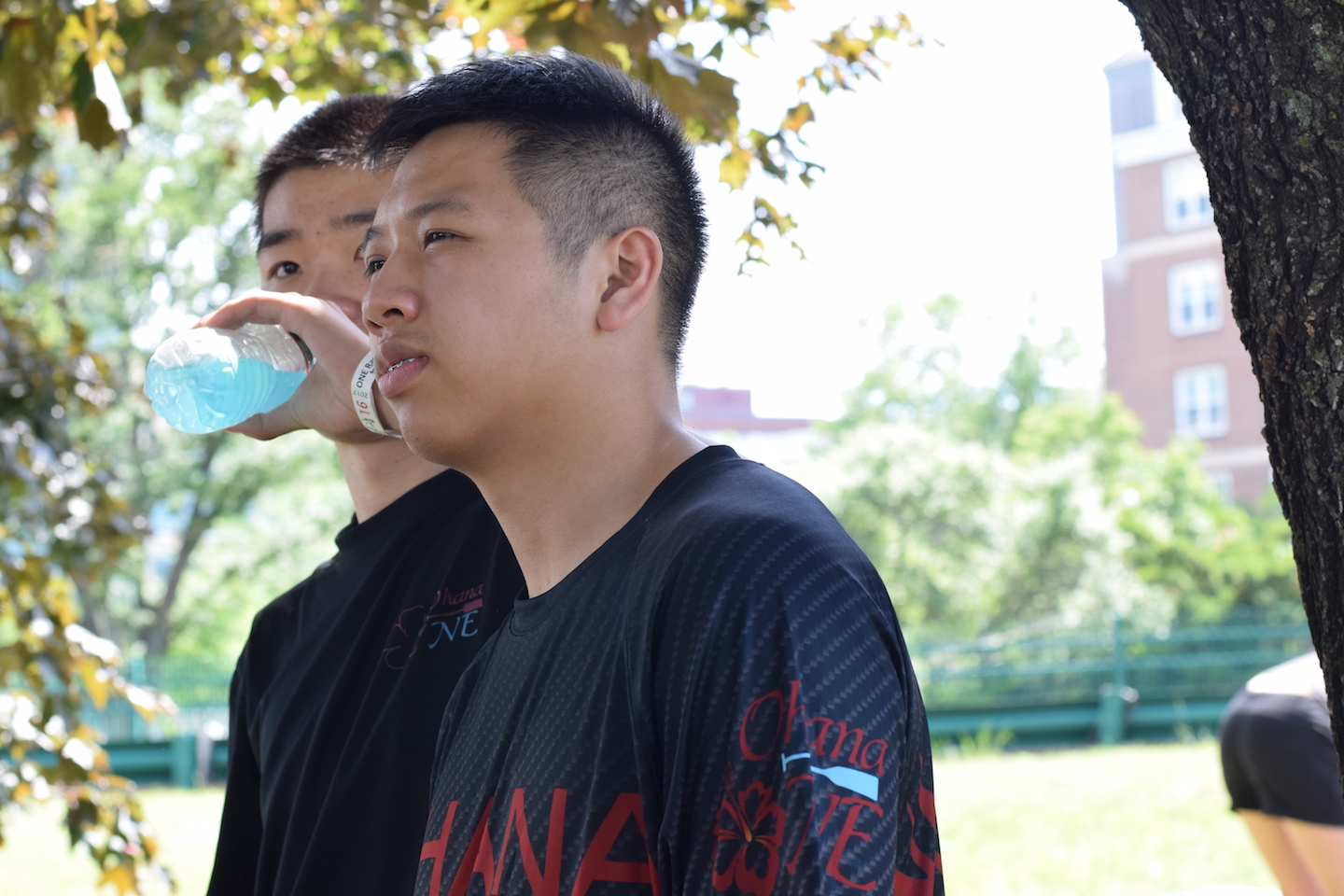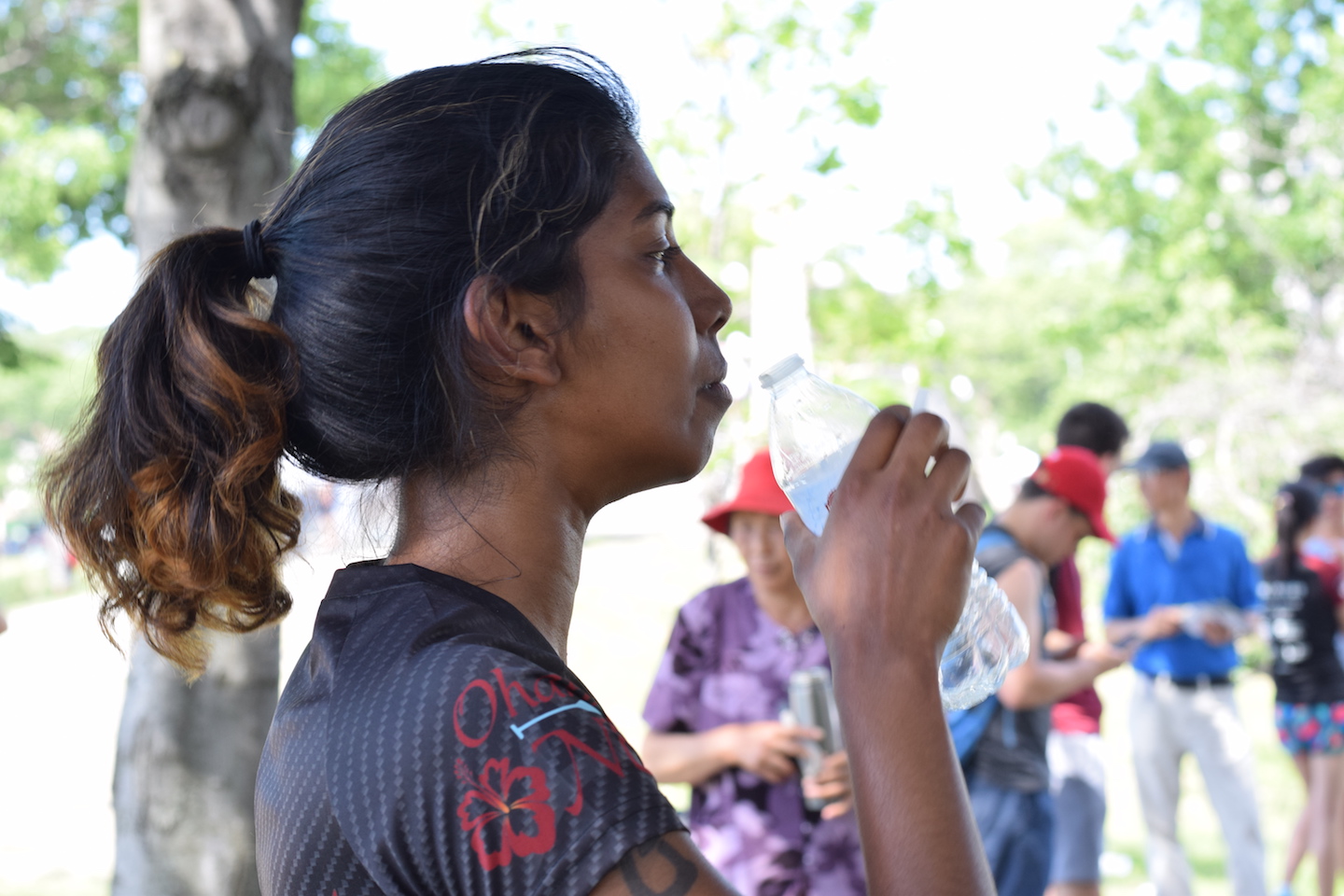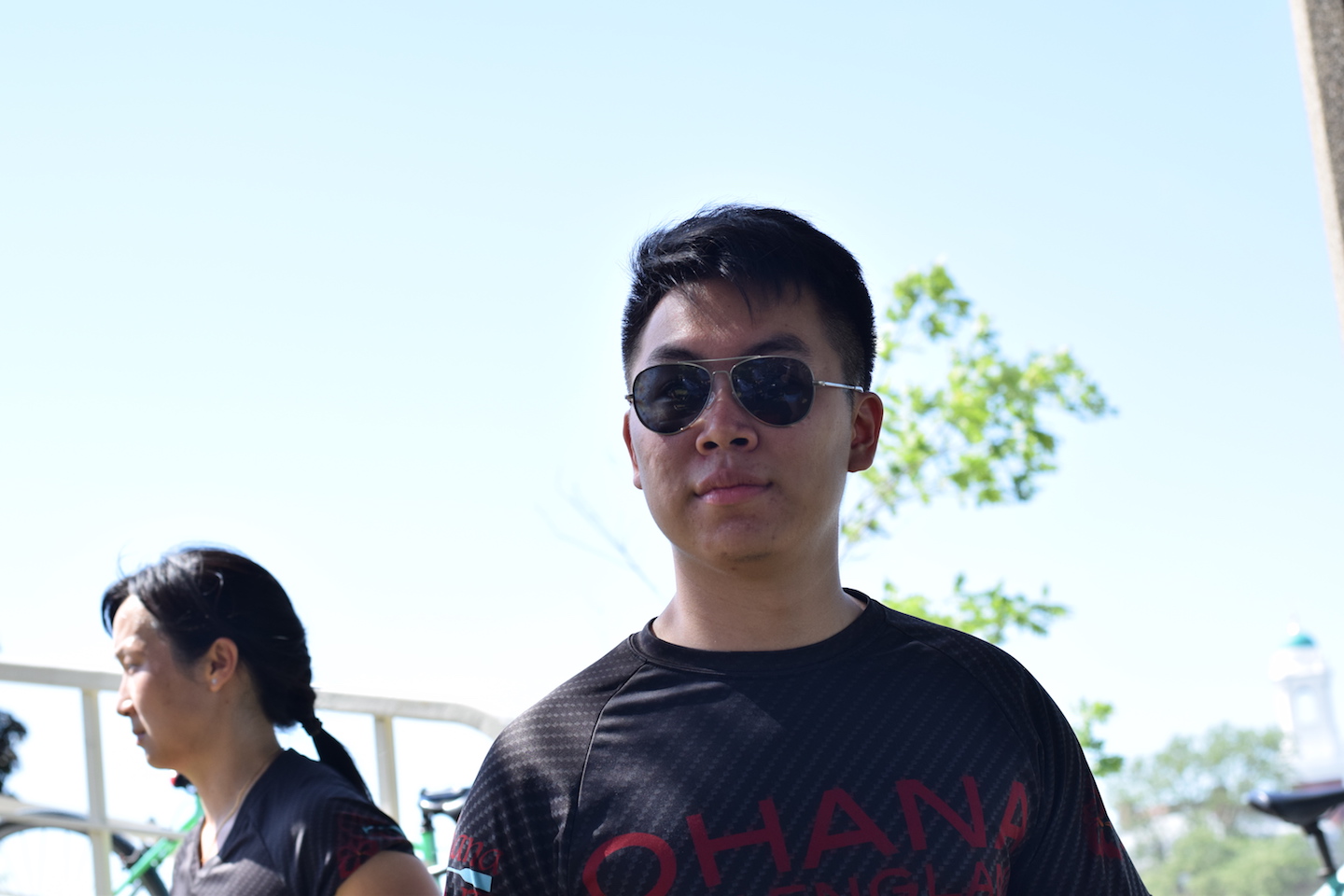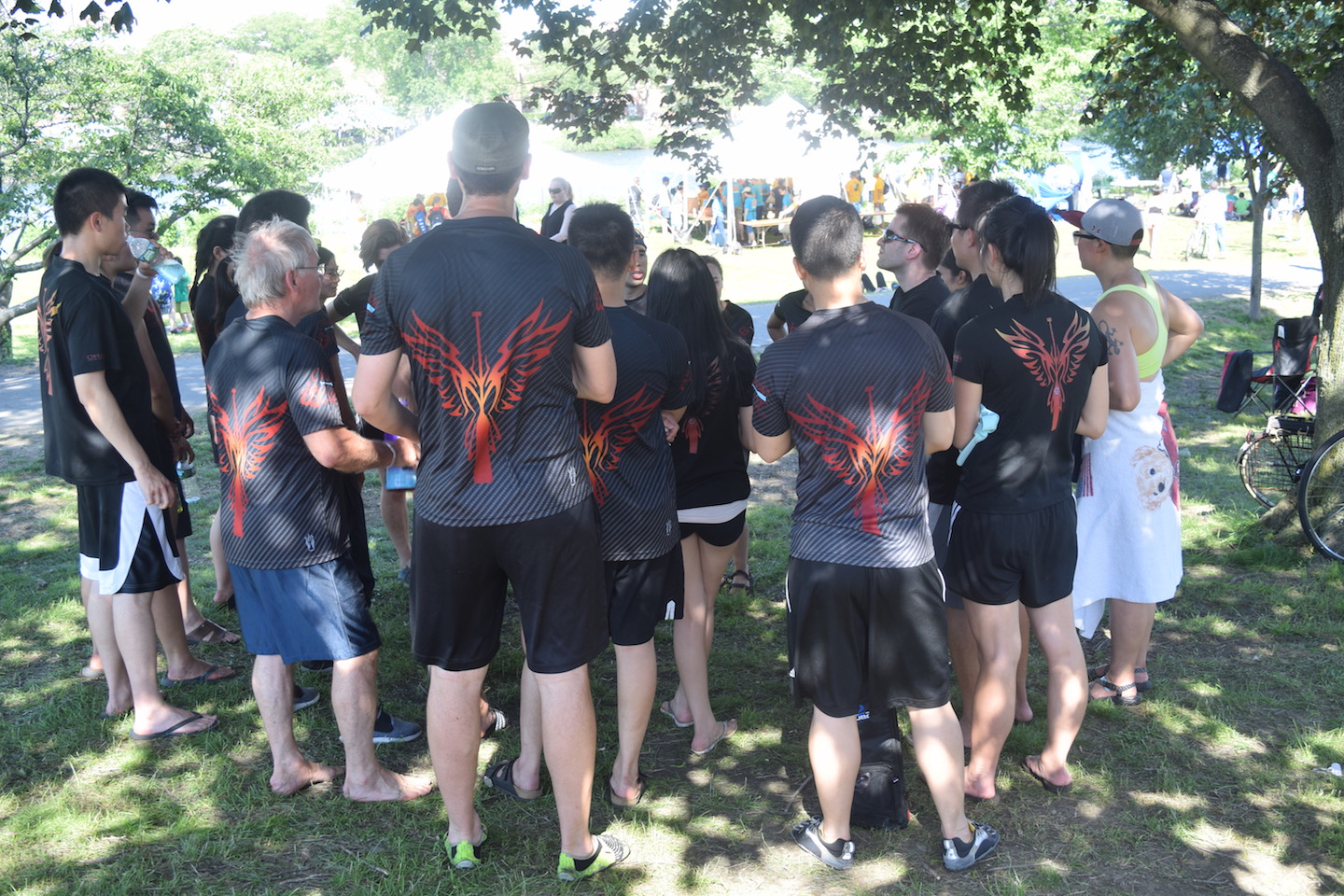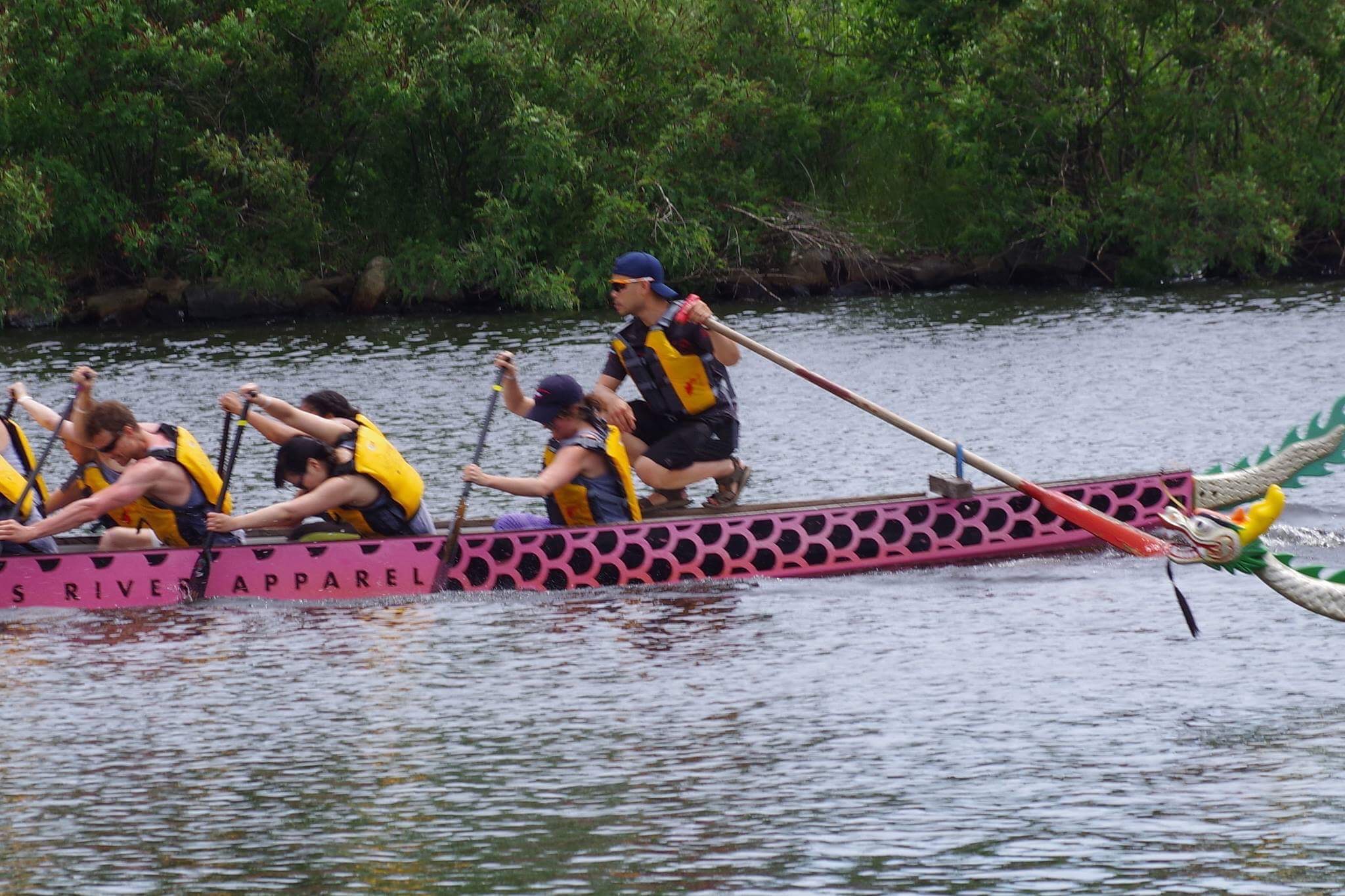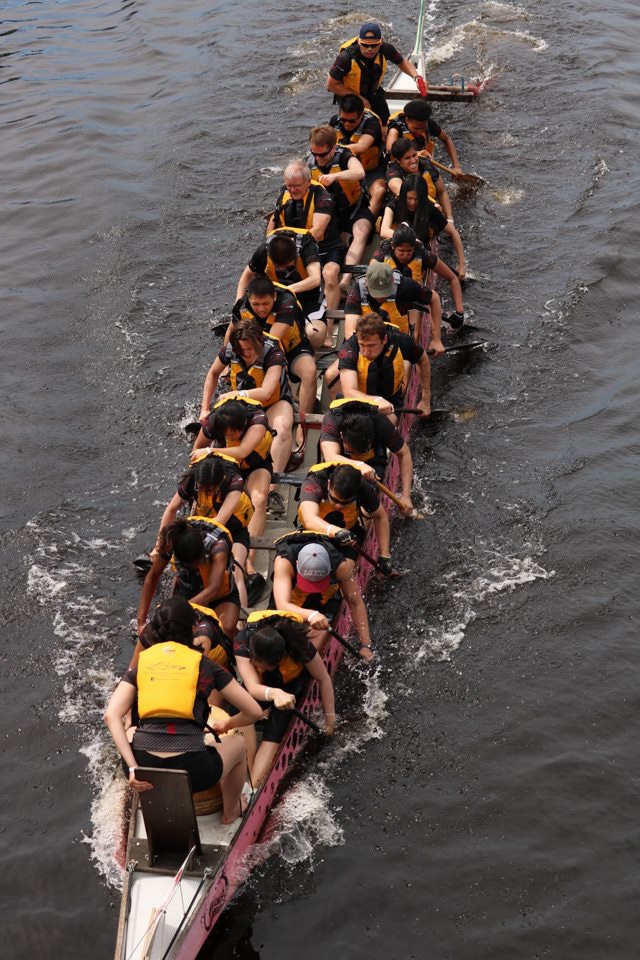 ERDBA Indoor Regatta 2017: Longest and largest running indoor paddling competition. ONE Racing with members from DBCB and Malia together brought back more than a dozen medals to New England region!
Beasts From the East 2017. Congratulations to Top Beasts Alice, Susan, Fernando, and Luis!
Riverfront Recapture Asian and Dragon Boat Festival 2016: Third overall
Boston Dragon Boat Festival 2016: Festival Champions
Riverfront Dragon Boat and Asian Festival - Hartford 2015 - Festival Champion
New York Hong Kong Dragon Boat Festival 2015 - Third overall
Boston Dragon Boat Festival 2015: Second overall